More than Catering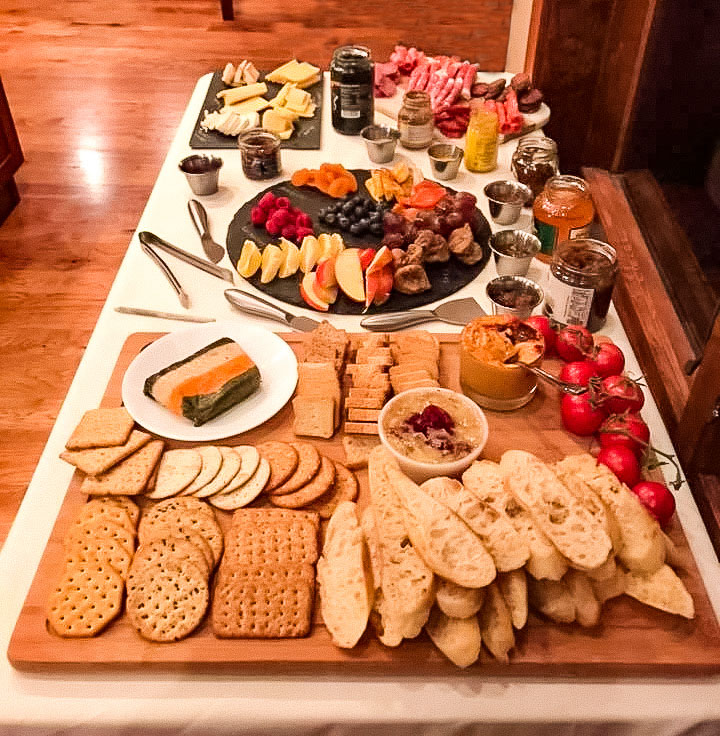 Serving the Springfield and Branson areas, Kevin Lane's Catering is prepared to help you host the event everyone will be talking about! We have a variety of menu options to serve you. Whether it's a small private in-home dinner or a large event, you'll be provided a memorable dining experience.
Make food one less thing you have to worry about for your event. You already have so much to plan and prepare for your guests for your special occasion, let us handle this! Kevin Lane's Catering is perfect for any event you expect to entertain guests. We're a great fit if you are celebrating a milestone, birthday, grand opening, family or friends gathering, baby shower, and so much more.
Contact us today to talk about your dining needs. Or if you need more information for special events, please review our Services or Event Packages page to learn more about how we can be a part of your next great dining experience.
Meet the Chef
I'm Kevin Lane. With over 20 years of experience in cooking and baking, I love bringing unique dining experiences to people and have cooked meals from as few as two to as many as 2,000. Whatever your dining needs may be, I offer a wide range of menu options that is certain to leave you and your guests impressed.
My catering business is so much more than catering. I'm mostly inspired by my mother, I feel my cooking is truly a tribute to her. This is why the private chef in-home dining experience is my real bread and butter. One of my favorite things I get to do is going into someone's home and prepping/serving them a dinner experience that is in the privacy of their own home/space. It really is so much more than a menu.
I'm ServSafe certified and have been cooking/baking for over 20 years in a variety of forms and fashions. I'd love to talk to you about your next event and how we can make it a memorable dining experience.