Dining Experiences
Private In-Home Chef Dinner
Enjoy a private experience where Chef Kevin will come to your own home to prepare an individualized dining experience just for you and your guests. Whether it's a private dinner for two or you've invited several guests, you'll enjoy a unique meal that is personalized to your tastes and preferences. Want to see some of your dining options? Please see our Menu.
On-Site Event Catering
If you need the restaurant brought to you, this option is certain to wow. Weddings, business events, birthday parties - no matter the occasion, Chef Kevin has prepared meals for as few as two and as many as 2,000. Meals can be customized specific to your event, including theme and number in your party. Food is prepared fresh on-site so you have the best experience possible. Chef Kevin is ServSafe certified, an industry standard for catering, so you can rest assured knowing that your meal is prepared safely and tastefully. Please see our Event Packages page for more information.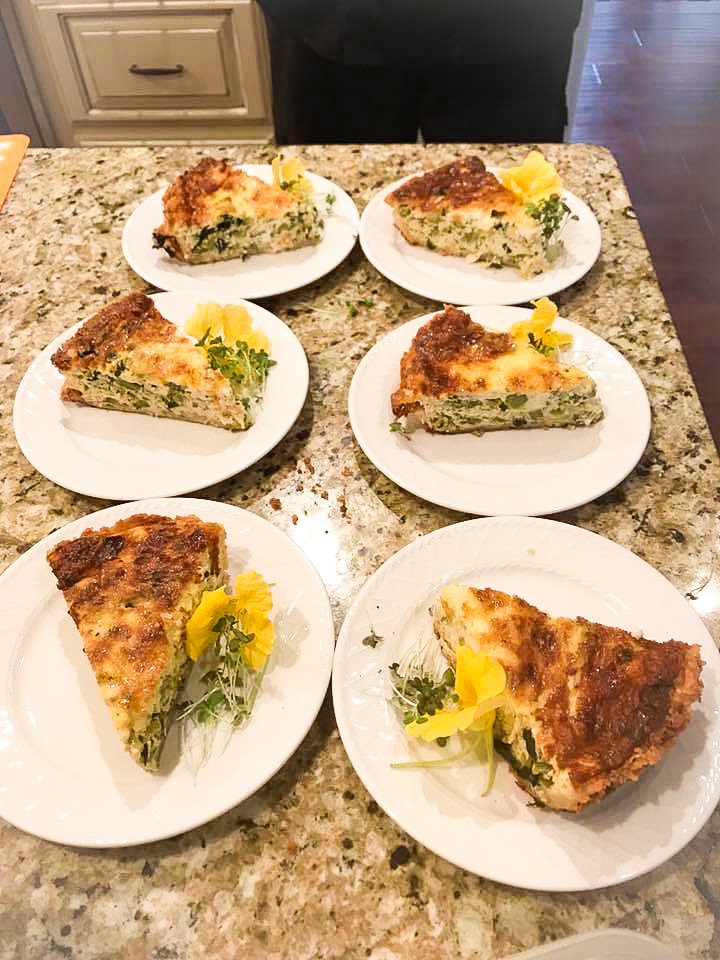 Off-Site Event Catering [COMING SOON]